Hey gang! So, in the spirit of quarantine, I decided to do the #DontRushChallenge! No better excuse than to get some beautiful ladies "together" to create such an awesome video – while also making an impact!
 While we have your attention❗️?- we want to bring awareness to the many ways you can help out your Neighborhood/the World during this crazy, challenging Covid-19 pandemic.✨
Please consider:
✅ Grocery shopping for neighbors in need impacted during this time. ✅ If you're crafty- make masks for your healthcare&essential workers. ✅ Search for ways to donate: www.charitynavigator.org/index.cfm?bay=content.view&cpid=7779 .
✅Call your local hospital and inquire about the many ways to volunteer.
✨ Remember to keep positive, safe and wash those hands ?! Together, we will get through anything ??.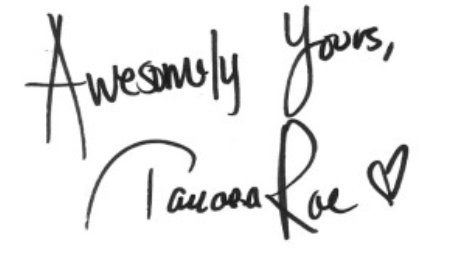 0