Hey guys! Yesterday, I was invited to an influencer event to experience the Parkville Market in Hartford, CT. Let me tell you, it did NOT let me down.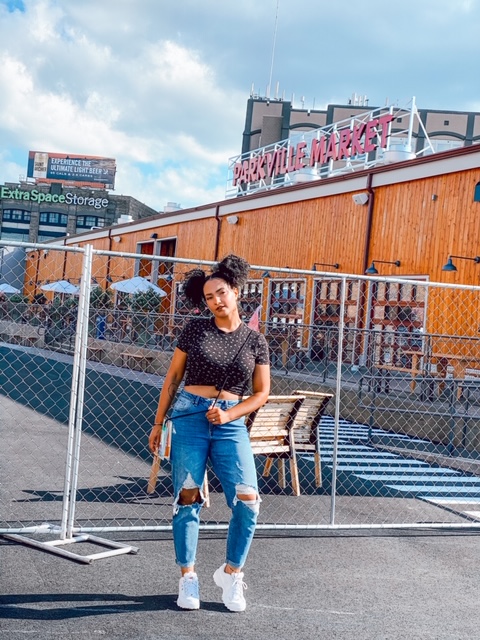 "THE FIRST FOOD HALL IN CONNECTICUT. WE'RE HOUSED IN THE FORMER CAPITOL CITY LUMBER CO. BUILDING IN ONE OF HARTFORD'S MOST UP-AND-COMING NEIGHBORHOODS" – PARKVILLE.
SO…. I immediately fell in love with the aesthetic of Parkville, as it is a repurposed brick building and gives all the "mess hall" vibes from when you were younger, that you didn't know you now needed as an adult.
Now, in our new or temporary normal, social distancing and proper sanitizing is a MUST! I felt super at ease seeing handsanitizer stations throughout the market, masks were required, and patrons were all eating at large wooden tables- in a socially distanced fashion.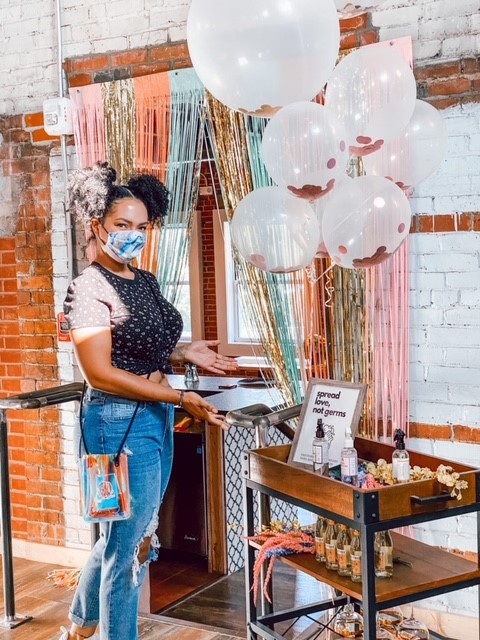 Parkville has an incredible food tenant mix, which is so key for keeping us foodies delighted each time we visit. Parkville offers:
19 unique restaurants
20+ retail merchants
Hub for communal dining and gathering
Bars and event spaces
Outdoor dining
Overall thoughts on Parkville:
Parkville Market has an incredible mix of food to offer guests. I had incredible eats that were Indian, Mexican, Peruvian, Italian, Puerto Rican, Asian and Pacific Island food! Like where in the world can I go to ONE place and get ALL of that?! Plus, the vibes are everything and more. This is a great spot for adults and families! I can't wait until you try it, you're going to love it.
If you want to check out my full story from the event yesterday, head to my Instagram @TheBlogery and check out the "Parkville Mrkt" highlights on my page. You're welcome 😉
If you are a business or restaurant looking to have The Blogery feature you, please contact Taccara Rae @ [email protected] Thanks! 🙂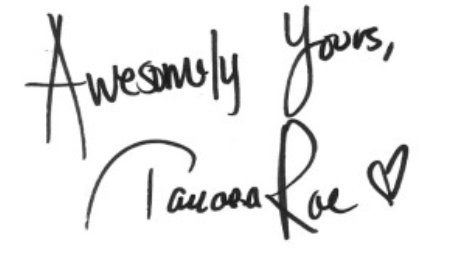 5