Ahhhh, no better feeling than getting off of a massage table and feeling like a different person. You feel renewed, refresh and rejuvenated. The krick in your neck, gone! The knots in your shoulders, poof…vanished! Your lower back woes are no more! Well, that was how I felt after my amazing day at Agora Spa in Stamford, CT. I had such a great experience that I wanted to share it with all of you! Follow me as I lead you through my goddess like experience…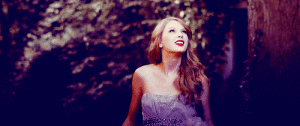 The Agora Spa is located on the second floor the Marriott Hotel. When you first get off the elevator, you are immediately hit with the soothing aroma of lavender and other amazing essential oils…

You are then greeted by a lovely Agora staff member who will escort you to the changing room. *This is the cool room where you can store your goods, strip down to your birthday suit, change into a comfy robe, slip on some rubber-ducky-croc-like slippers, and prepare for your massage* and if you're like me, take a quick selfie 😉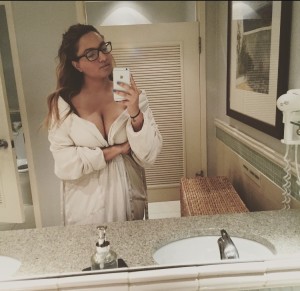 Next, you will go to the waiting room. This is where you will wait for your masseuse. In the meantime, you get to lay back on comfy couches and chairs, sip on cucumber and mint water, and snack on fruit and/or granola bars *yum*. Let the goddess treatment begin please…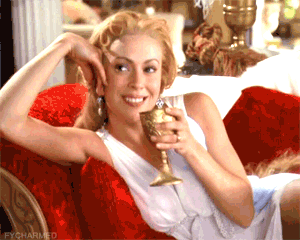 Bob (my masseuse for the day) kindly escorted me to my chambers *massage room* 😉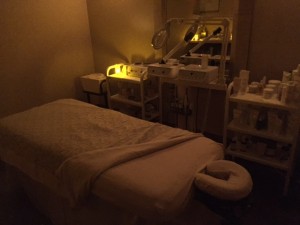 The temperature was just perfect! Not too hot and not too cold, literally just right. As I snuggled my face into the little face-hole, I felt the massage table begin to warm and I started to melt. Next a heated bowl of lavender and other wonderful essential oils was placed on the floor underneath my face. I was instructed to take deep breathes in and as the aroma wafted up to my nose, I started to feel even more relaxed…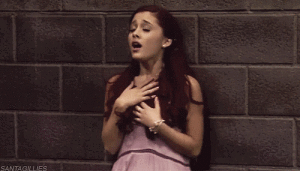 Then came the time for Bob to get to work. I was scheduled for the deep tissue massage and Bob was playing no games today. He got to work on my tight and tired muscles…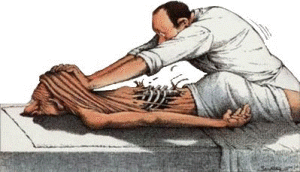 Ok, Ok…so it wasn't as dramatic as that, BUT at times it did come close. I must say, Bob did ask through out the massage if I was comfortable and if the pressure was too much. Through gritting teeth, I said it was fine and to continue as is. Once he worked out the kinks though, he worked at a more comfortable pressure. He began to focus more on stretching and light massaging. Waking up from that table at the end of my 60 minutes was just about the hardest thing ever, literally…because I had fallen asleep. Good ol' Bob had to shake me a little to get me awake…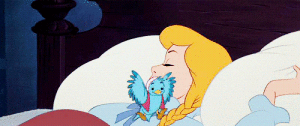 Once I finally got myself off of the table, I went into the steam room. I stayed in there for about 10 minutes and then made my way back to the changing room. I was now a different Taccara… I felt like a happy, sparkling, bubbling unicorn. I know, makes absolutely no sense right?! But that was how I felt, I had no cares in the world..

*this was me,post massage*
Needless to say, my overall experience with Agora was great. You pay for the amazing ambiance, the service and the incredible hands that are sent down from Heaven's pearly gates…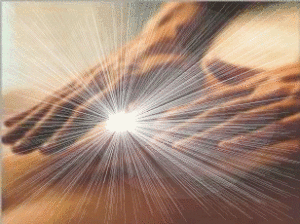 Here's the coolest part… any one who mentions: THE BLOGERY will receive 15% off of their service, every time you book! How awesome is that?! Told you The Blogery has you covered! For more information on services offered by Agora Spa, please click here.
So, once again I thank you, Agora! You have made my body feel truly yummy and I know you will do the same for my lovely subscribers! I would LOVE to hear all about your experience once you go! Don't forget to come back and leave a comment or send in your reviews to: The_Blogery@yahoo.com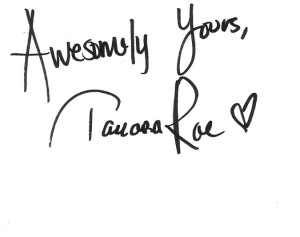 ::Subscribe|Share|StayHappy::
0