::The FRANK Effect:: 

Being an avid FRANK user/lover, I must tell you that, that description could not be more spot on! I fell in love with this product a little over a year ago. Once again, I found it while internet trolling at some God forsaken hour. *That's when I always seem to find the best stuff!*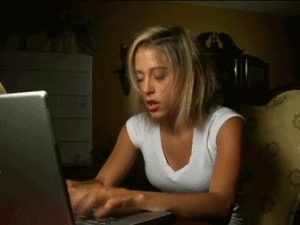 Anyhow, this is a product that is all natural, which we love. It is truly a product of tough love. It is the best exfoliator I have ever used and smells JUST like a piping hot cup of coffee. Ummmm, YUM?!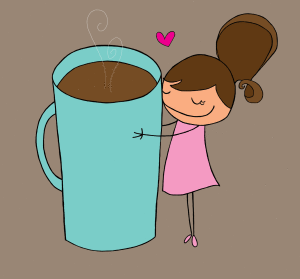 Although FRANK touts being for "Babes", it is also a product that men can use and will love. Guys, there is nothing sexier than a man with great, smooth skin!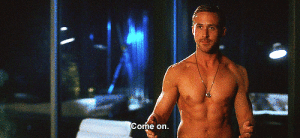 As mentioned, I have been using FRANK over a year and have experienced fabulous results! It has buffed away acne marks on my face and back, cleared away a horrible rash I had due to lotion that caused an allergic reaction, and lightened dark spots on my skin!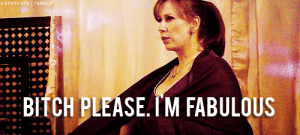 Recently, FRANK came out with a whole line of products. One of which is a lip exfoliator, that of course, I purchased. It's probably one of the best things to happen to my lips, lets put it that way. It has especially been a God send for the cold winter months. Keeping my lips supple and kissable 🙂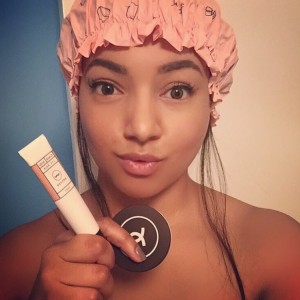 It even came with the super cute shower cap! How adorable is that?!
Lastly, this product keeps your skin super moisturized! I would say I use FRANK about two to three times a week, but it keeps me soft and smooth even on days that I do not scrub!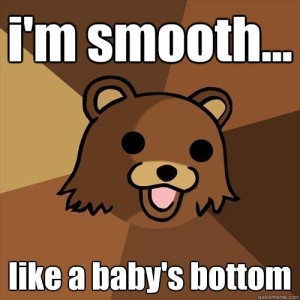 So, have you been convinced?! I say you head over to FRANK'S official site and get you some smooth! Click here to be redirected. I can't wait to hear all about how you guys love the product! Don't forget to comment below or simply email me: The_Blogery@yahoo.com. I always love to hear from ya 🙂
PS: I am currently dealing with a super horrible allergic reaction to a new deodorant I started using. Of course, I have started scrubbing with FRANK. I am going to post a follow up post as soon as it clears up, so that you can see for yourself!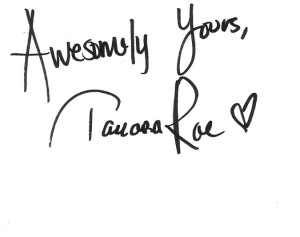 ::Share|Subscribe|StayHappy::
0