Hey Guys! This Christmas I am hosting an amazeeeeballs giveaway with my girl, Fiyabomb. YES, the one and only! I am super duper pumped for this giveaway and I know ya'll will be too!!! This giveaway is only being hosted on the Instagram platform, so all participants must have an active, public Instagram account. Please look below for the instructions on how to enter this giveaway!
---
---
🚨 Giveaway Time 🚨
______________________
1 lucky winner will receive a custom work of art, created by the amaze; Fiyabomb!| Watch our video and learn more about why Fiyabomb and I teamed up to do this Giveaway! ✨
_______________________
All you have to do is follow the simple steps below! 📝
_______________________
1.Like this vid!
2.Follow myself (@TheBlogery) and @Fiyabomb
3.Tag a friend in the comment section below
4.Page must be public
5.Bonus entry if you repost this vid and tag both @Fiyabomb and myself, @TheBlogery
_______________________
Again, please remember that this post is meant for Instagram. Please go to my IG account, TheBlogery, and follow the instructions on the post on my account regarding this giveaway! The winner will be selected one week from today (December 18th)! You are going to LOVE ❤️ the beautiful work of art you are going to receive! Good luck and can't wait to name the winner next week!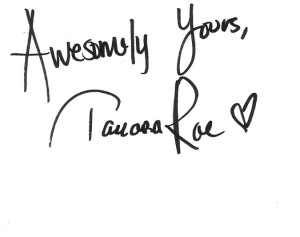 0