Hey Guys! This is my Whole 30 Challenge week one review! I am so excited that you guys have decided to tag along with me during this journey. You have no idea how much your support gets me through this! It has not been easy, but so far; I am feeling AWESOME!
---
---
Each day I list the exact names of the meals I ate. This way it will make it easy for you to look up in the official Whole 30 book. Again, if you wish to purchase the book, please do so here or in book stores:
---
---
Originally said I would be posting every Monday, but I wound up starting the program on January 2nd. Therefore, I will be posting every Tuesday.
If you guys have any questions for me, please comment below or email me. I will be doing an in depth breakdown at the end of the 30 day program, where I will be addressing all questions and concerns!
Email: The_Blogery@yahoo.com
Trainer and Meal Prep Chef: JalenHolmes6_ (Instagram) – Email: JalenCHolmes@yahoo.com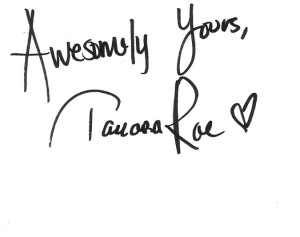 0