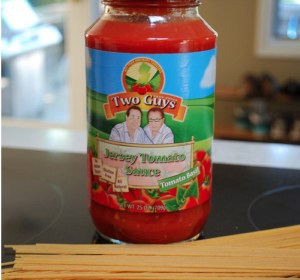 A couple of months ago I was asked to sample Two Guys Jersey Tomato Sauce and blog about my review. I figured my fellow foodies could appreciate a good and honest review…so here it is.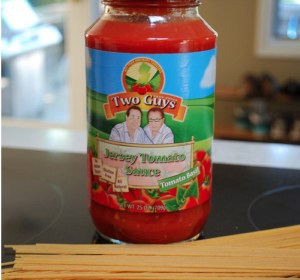 I decided to make a yummy, but simple dish. Mostly because I don't cook…like at all. Unless, of course you consider making the world's greatest pancakes as cooking 🙂 … My dish of choice was pasta with sauce.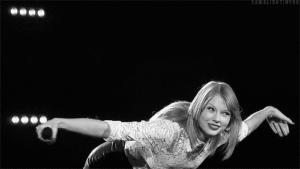 Yes, that is me taking a bow. Anyways, I made the pasta with sauce and even threw in some meatballs *Stop the presses*. While Two Guys Jersey Tomato Sauce was a good base, it needed a good bit of seasoning before it was slap yo mama kind of good.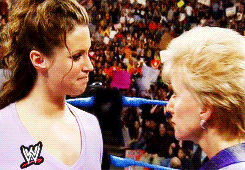 However, I did like the simple list of all natural ingredients used to make the sauce. Tomatoes, onions, garlic, imported Italian olive oil, fresh basil, sea salt, fresh oregano, and black pepper, and with no added sugars or preservatives. This sauce definitely boasts a fresh and clean taste, it just left my flavor buds wanting a bit more.
While I personally may not be running to stores to buy this particular sauce, owners and Jersey natives, Scott Stark and David Stoff  have created other sauces as well that may be worth giving it a shot and seeing what you think. This blogger will always give an honest opinion and great feedback. To see an actual shot of the food I made, please look below. *Can you tell how proud I am* For a list of stores that sell the sauces, click here.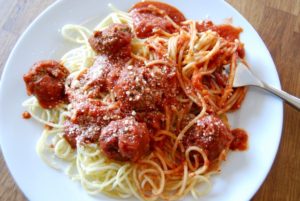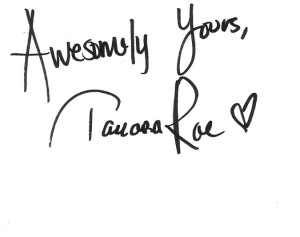 0