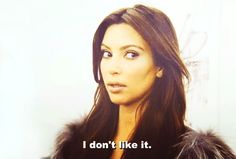 A few days ago I came across a piece written by Jacqueline Lunn. It was a genius article geared towards Kim Kardashian and other women like her who think posing nude every day of your life for the next 45 years, is somehow considered  "Empowerment." After reading, I couldn't help but do a piggy back off of Jacqueline's well written article, which you can read here.
As anyone who is even remotely associated with me knows, I cannot stand Kim or any of the Kardashians for that matter. There are many, many reasons; of which I will not go into right now. However, the main beef I have is with good ol' Kimmy K is that ever since the beginning of time, she has done nothing but show the world all of her naked ASSets…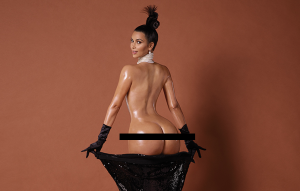 and from doing so, made millions upon millions of dollars. She has taught young girls and women alike that you need to be perfect. You need to look a certain way to obtain fame and recognition. She has now brilliantly turned posing nude into something that is empowering for women. We should no longer be ashamed of our bodies and walk around posting nude selfies in the bathroom with our closest girlfriends to prove it. Oh wait…don't forget to flip the bird while you're at it. That will really stick it to 'em.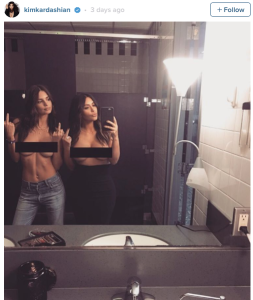 Let's take a moment to read what the definition of empower/empowerment means, shall we…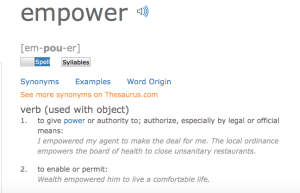 Now, what about posing topless/nude in photos or any other forum gives women power? Is it empowering to get a bunch of likes from guys, who you will just turn around and call perverted or thirsty? it is empowering to show off the hard work you put in, in the cosmetic surgeons office? Is it empowering to set this type of example for your daughter, who at the moment is young, but will eventually age and think this is the standard for beauty and what she must do to attract attention? Poor, North…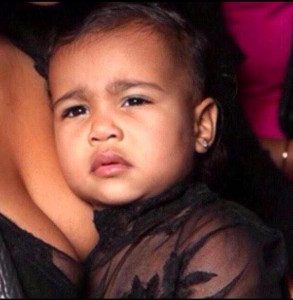 Kim Kardashian is not empowering women. Not even close. She is a genius marketing machine, alongside her mother, pimptress of them all…Kris Jenner.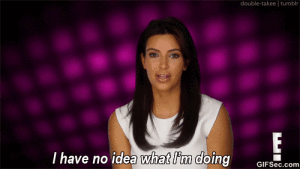 She does not care about empowering women, and if she does she is going about it the wrong way. Instead she is making girls/women feel insecure about their looks. She continually proves that she is without talent. She is feeding into the mindset that women are just good to look at. So in all actuality, thanks Kim, for setting women back 50+ years.
There are so many women doing empowering things around the world. Even as close to home as your own town, city, state. Empowering women or people in general is to build them up, not tear them down with this false sense of beauty. Beauty and empowerment are so much bigger than this.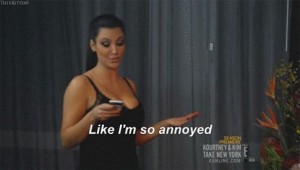 You're so annoyed!? How about the thousands of women who still have brains and just wish you would go away and take your clan with you. So thank you Kim, we appreciate all of your efforts to empower us, but this girl says…Go put some clothes on, put the middle finger away, stop your desperate attempts at marketing yourself, stop masquerading your money-making as liberating/empowering women and be the example your kids need.
Sincerely,
Girl who is SO over your naked fake ass