Hey Guys!
Thanks for tuning in for another review! This time The Blogery visit's Stamford's own; Haute Healing Oasis. Haute Healing Oasis is a spa like venue that offers top of the line infrared saunas, massages and BEMER therapy.
Upon entering Haute Healing Oasis, you will be greeted by their friendly staff members. You will then be shown to your private spa room and instructed on the recommended procedures for infrared therapy, the correct use of the entertainment options, cooling functions, bathroom and private shower facilities. *Sidenote: I LOOOVE THE PRIVATE SHOWER*
One of the things that really sets Haute Healing apart is their dedication to using only toxin-free products. Only natural cleaning products are used and they even incorporate Young Living Essential Oils, another one of my faves! Our bodies come into contact with so many disturbing pollutants, that it truly is such a treat to detox in this type of environment.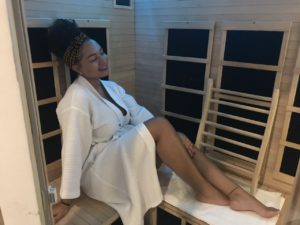 Press play to follow me as I review the infrared sauna!!!
---
---
If you like what you see and want to know more about what Haute has to offer; including massages and the BEMER mat, please visit Haute Healing's official website:
https://www.hautehealingoasis.com/
Want even more goodness? Your first 1 hour intro session is $20 for Blogery followers! (Regularly $59.) Just mention, "Blogery" while booking your appointment or walk in session. Trust me, you'll thank me later.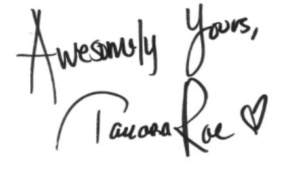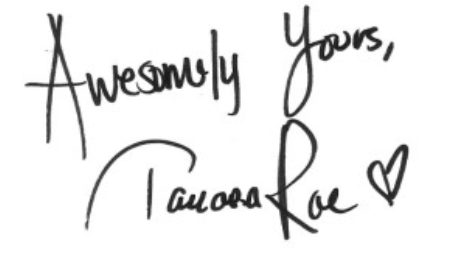 1